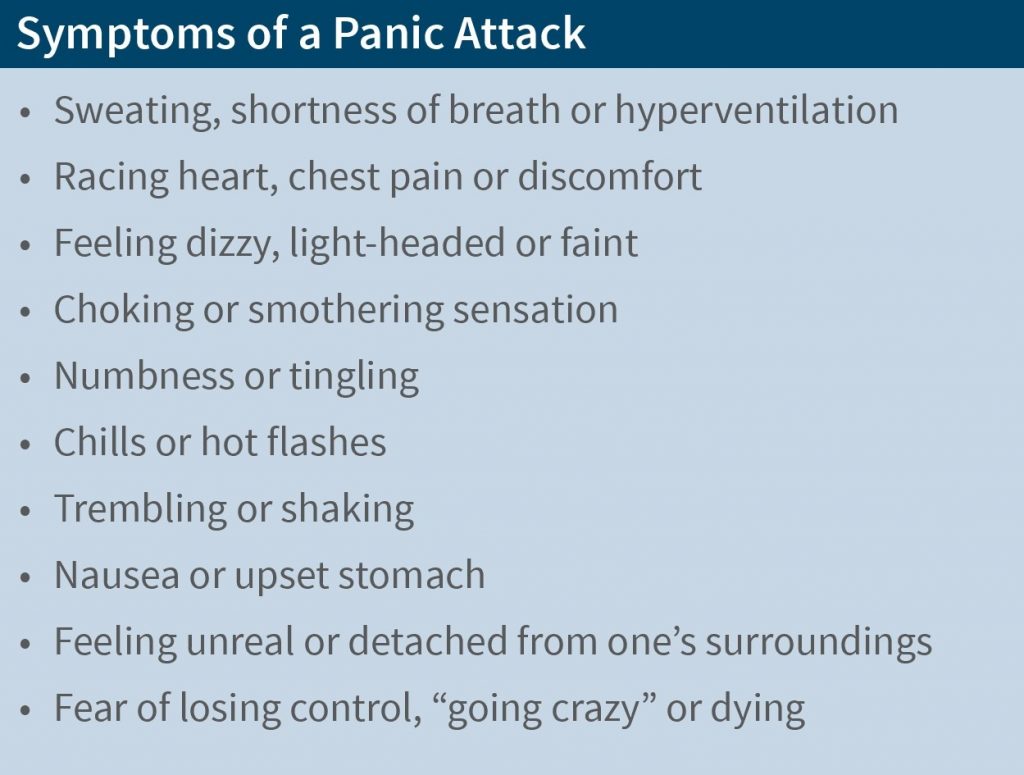 Mental health has evolved as both a study and a societal function. We've come a long way from lobotomies and two-dimensional characters in straitjackets.
Unfortunately, the scars of those misconceptions linger, and as a result, people may not realize when they're experiencing a legitimate problem. They may dismiss it as a phase, a one-off episode, or as some kind of intangible "craziness."
Because of their numerous symptoms and forms, panic attacks are one of the most misunderstood mental health episodes. Today, we'd like to clear up some of those misconceptions.

(more…)